HAVE A BAD CREDIT? GET CASH IN 4 EASY STEPS
BAD CREDIT LOANS CANADA: APPLICATION REQUIREMENTS
BAD CREDIT LOANS FOR PEOPLE WITH BAD CREDIT
Flexible Terms And Affordable Payments
Bad Credit Loan From A Payday Lender? Forget It.
If you're presently shopping around for bad credit loans, we hope you've found this article before you've signed on to borrow any money from payday lenders. We'll explain to you how, even if you're credit isn't as good as it should be, you shouldn't settle for bad credit loan with horrible terms.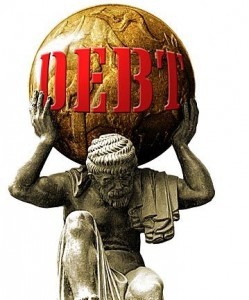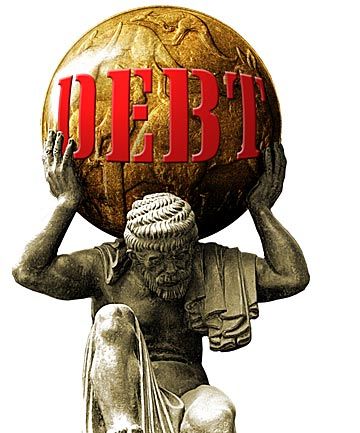 Looking for a bad credit loan is becoming increasingly popular as Canadians struggle to find balance with shrinking job markets, injured economies and rising costs of living. Of course, with that rise come lenders who have no qualms about turning the misfortune of others into profits for themselves.
First, you need to know that in taking on any kind of loan, you should use it as an opportunity. This opportunity is not just to solve what problems you're presently going through, but it's a chance to use your bad credit loan to rebuild your credit.
That's the silver lining – a loan can be the bridge that leads you back to a healthy credit score tier that will result in more loans in the future. However, correcting your credit with a loan will be very difficult if you choose the wrong option – like taking a bad credit loan from a payday lender.
In fact, more often than not, payday loans result in the opposite. See, payday loans are a very carefully structured trap. There is no money to be made from people who repay their loans dutifully in the payday industry.
Penalties is where the true profit is at for payday lenders and they're set up their lending arrangements carefully so that the odds of you defaulting on your loan are very high. They know that with the average cost of living, many people find they can't afford to balance their regular expenses with the cost of principal plus interest.
The Bad Credit Loan Alternative
It's not uncommon to hear of Canadians who've taken out bad credit loans with payday lenders to find themselves paying as much as triple the amount they borrowed. Just because you made a mistake or two along the way, doesn't mean you deserve to be subjected to that kind of predatory arrangement.
Are there alternatives when bad credit loans are your online option? Yes, there are – they're called installment loans and LoanAway specializes in them. Each year, we help thousands of Canadians with less than stellar credit ratings get access to some much needed cash.
We provide loans with interest rates that are on par with market rates and, much unlike payday loan lenders, we offer repayment arrangements as long as 36 months, giving you a long and comfortable window of time to repay your loan.
Then there's our processing time. When it comes to the speed with which we process bad credit loan applications, we are leaders in Canada's industry. We talk to our customers often and know their needs very well.
That's why we know that time is of the essence and if you're coming to us for a loan, you need it fast. Our application form only takes 8 minutes to fill out and approval can be had in as little as 2 hours.
If you'd like to learn more about how we can be of help to you, feel free to reach out to us (toll free) at: (866) 689-0091
We are committed to provide best customer experience possible. Currently we offer personal term loans in Ontario, Alberta and Newfoundland, but do check back with us soon, as we are working on expanding our reach to other provinces and territories.
Get your loan today
We will notify you of a decision in as little as 30 minutes